Please tell us about yourself, your personality and what your motivation is for applying.
As a next step, we would invite interesting candidates for a personal interview to get to know them better. Come prepared and inform yourself about WTS Global and the respective partner companies, e.g. by looking at the websites. We attach great importance to having an interesting and informative discussion.
A good atmosphere and appreciative culture are what characterises our everyday work. This will become clear to you during your interview. Dialogue and open, equal exchange are of primary importance. We want you to feel comfortable and assured that we have answered your questions well.
We are connected by our shared values, which are the foundation on which we base our daily actions upon. These values form the basis for our interaction with clients, member firms and colleagues.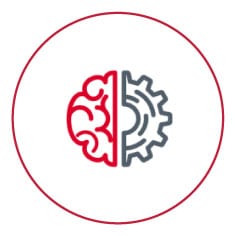 Innovative
Our culture is characterised by openness, an entrepreneurial spirit and curiosity about new developments and trends.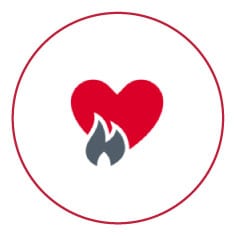 Passionate
Our work gives us pleasure. We operate on our own initiative, are highly motiveted and enthusiastic.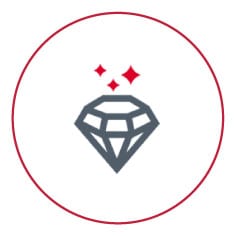 Excellent
We stand for the highest technical competence and offer consultancy services of the most enduring quality.
Reliable
We keep our promise and are a loyal partner. Quick response times and need-based solutions are our hallmark.
Do you have any questions about WTS Cyprus or about our contents? Please let us know by filling in our short contact form. We will get in touch with you as soon as possible.