Manifold challenges are our business
With regard to consultancy, we encounter challenges which are as versatile as our clients. We individually develop the best solution for every tax issue. With our extensive expertise in national and international tax law, we support clients of all sizes and different types of legal forms.
WTS Cyprus is a leading tax practice.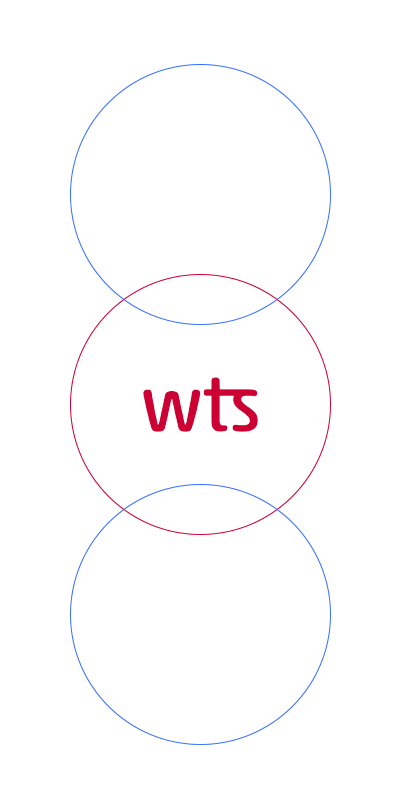 Multinational Companies (MNCs) Focus on multinational companies
We are well-versed in corporate group structures and their tax processes. This unique expertise is reflected in our client structure, which consists of numerous multinational companies, SME's and private clients.
Small and Medium Sized Comapnies (SMEs) Extensive experience with small and medium sized companies
Whether it's a start-up, a family business or a hidden champion, we understand the particular conditions and challenges faced by SMEs and provide them with a wide range of services, especially with our international expertise.
Private Clients and Family Offices Ideal partner for private and family offices
As a loyal and trusting partner, we support entrepreneurs, foundations, NPOs or wealthy private clients with a highly specialized team on all legal and tax issues.
Do you have any questions about WTS Cyprus or about our contents? Please let us know by filling in our short contact form. We will get in touch with you as soon as possible.