Nicolas Kypreos was born in Cyprus where he graduated High School with a Distinction from the Economic Section. After graduation he joined the National Guard where he completed his military duty, discharged as an officer.
He then studied Economics with a specialisation in Finance at the Department of Economics, Law and Political Sciences, of the Aristotle University of Thessaloniki, graduating with a BSc in Economics.
Following completion of his studies he qualified as a member of the Association of Chartered Certified Accountants, earning a nationwide distinction while working for a publicly traded company and the tax department of PricewaterhouseCoopers in Cyprus.
He has received the following professional qualifications:
Fellow member of the Association of Chartered Certified Accountants (ACCA)
Member of the Institute of Certified Public Accountants of Cyprus (ICPAC)
Member of the Society of Trust and Estate Practitioners (STEP)
Member of the Institute of Internal Auditors (IIA)
Since 2010 he is a founding member and managing director of WTS Cyprus Ltd, the Cypriot member firm of WTS Global, the largest international tax network with presence in over 100 countries.
He has been a lecturer of Taxation at the Department of Business and Public Administration of the University of Cyprus.
Nicolas is responsible for handling the tax affairs of the clients and has extensive experience in international and local tax consulting
In the past he has held the following positions:
Honorary Treasurer of the Polish-Cypriot Chamber of Commerce and Member of the Board of Directors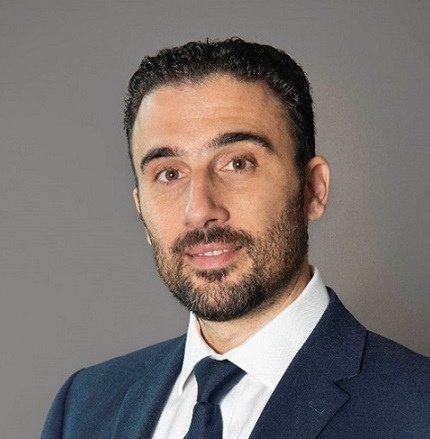 Do you have any questions about WTS Cyprus or about our contents? Please let us know by filling in our short contact form. We will get in touch with you as soon as possible.