Charalambos was born in Limassol. He started his career in 2001 by joining the audit department of Grant Thornton and studied to become a Chartered Certified Accountant. He became an ACCA member in 2005.
After five years in the audit profession and having gained significant experience, he moved to the industry sector in 2006.
He worked for five years at a public listed company, A&P Andreou & Paraskevaides Entrprises Public Co Ltd. He held the position of the Financial Controller overseeing all financial matters and dealing with the Board of Directors. Preparation of yearly budgets, preparation of annual Financial Statements and daily supervision of the finance department, were among his responsibilities.
In 2011, he joined WTS Cyprus Ltd as a Partner and the head of the accounting and advisory departments and then in 2016 became the head of assurance.
He has received the following professional qualifications:
Fellow member of the Association of Chartered Certified Accountants (FCCA)
Member of the Institute of Certified Public Accountants of Cyprus (ICPAC)
Member of Institute of Internal Auditors (CIA)
Member of Cyprus Payroll Management Association (CPMA)
He has many years of experience in management and finance advising companies in the industries of real estate, retail, trading, and others. His set of skills is in the areas of assurance engagements, financial management and management consulting.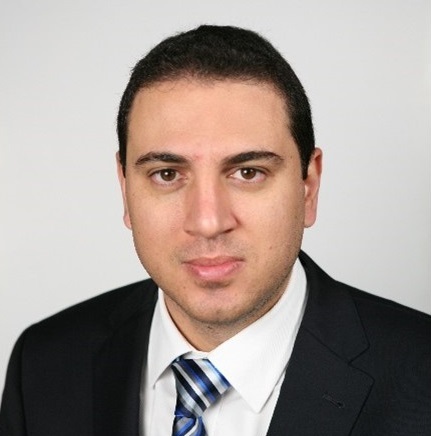 Do you have any questions about WTS Cyprus or about our contents? Please let us know by filling in our short contact form. We will get in touch with you as soon as possible.